With endearing illustrations and mindful concepts, the ABC for Me series pairs each letter of the alphabet with a word that promotes big dreams and healthy living.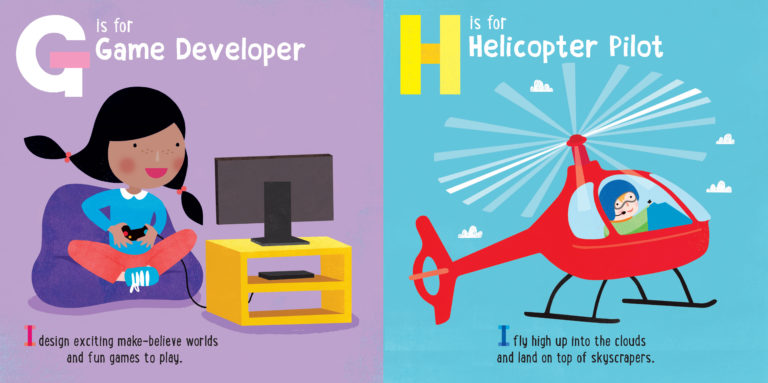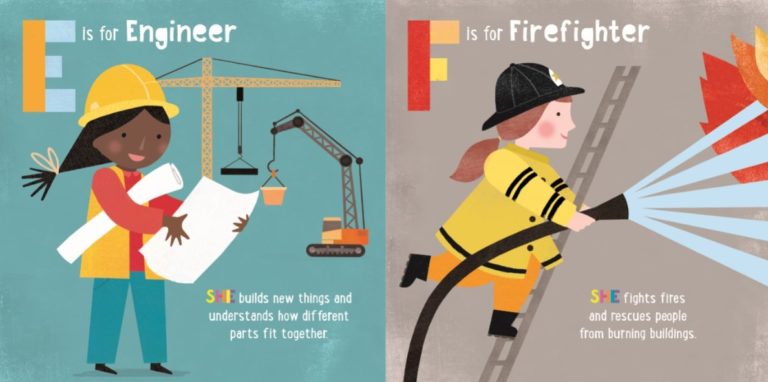 Whether they're fascinated by construction sites, vehicles, teaching, dancing, music, books, or any other thing, boys can grow up to be whatever they want! ABC What Can He Be? presents a whole alphabet full of exciting, thoughtful, and wonderful things boys can do, including environmental engineering, fashion design, carpentry, quantum physics, and yoga instruction, highlighting careers that are fun, challenging, and impactful.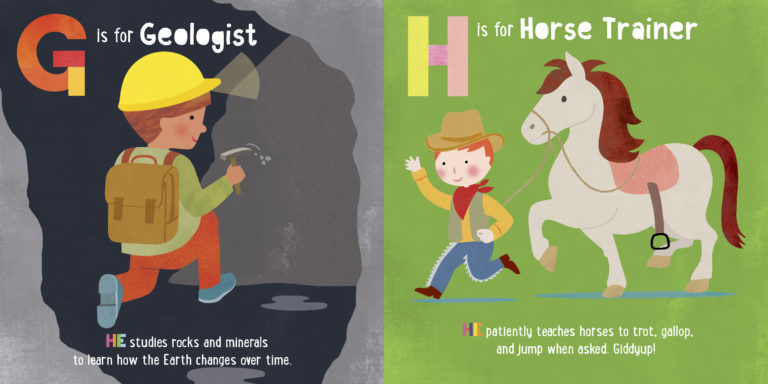 ABC Earth-Friendly Me is perfect for teaching young children their ABCs and creating awareness of their impact on the environment! The content empowers young children, showing them that even their small choices make a big difference, and engaging illustrations and simple concepts introduce children to an eco-friendly lifestyle including planting flowers for pollinating bees, eating more fruits and vegetables, and learning about animals and their habitats.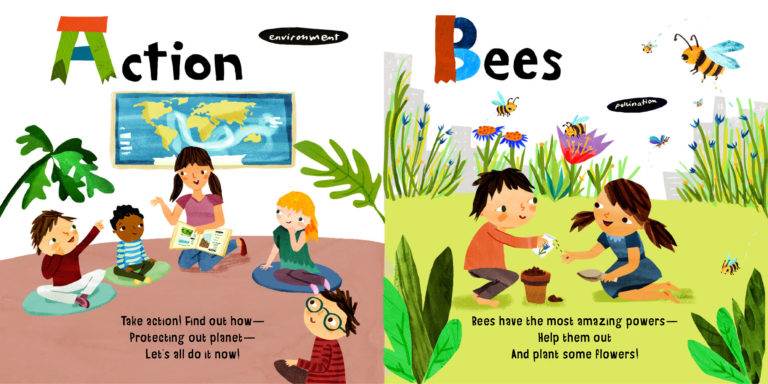 Meet the creators:
Jessie Ford and Sugarsnap Studio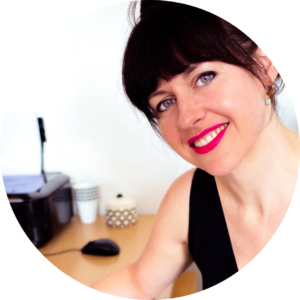 Sugar Snap Studio is led by Jessie Ford, an English illustrator whose colorful view of the world has been brightening people's lives for the last decade. Her graphic shapes, bold color palette, hand-drawn typography, and textured layers create a handmade effect that has been commissioned by clients such as Harry N. Abrams, Rodale Kids, Volkswagen, Samsonite, The Wall Street Journal, The Guardian, Unilever, and Westin Hotels. Her books include ABC What Can She Be?, ABC What Can He Be?, and ABC What Can I Be?, as well as the upcoming ABC Let's Celebrate You & Me and ABC Everyday Heroes Like Me. Visit Jessie and Sugarsnap Studio online at sugarsnapstudio.co.uk.
Christiane Engel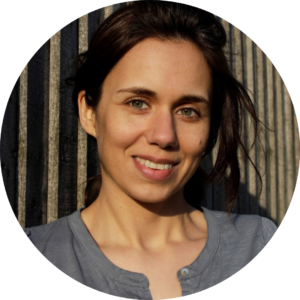 Christiane Engel is an award-winning illustrator and author. She has illustrated over 40 children's books ranging from fiction to non-fiction including Walter Foster Jr.'s ABC Love, ABC Yoga, ABC Mindful Me, ABC Baby Signs, and ABC Earth-Friendly Me. Christiane is originally from Germany and now lives by the sea in the South of England with her family. Learn more at chengel.myportfolio.com.
Erica Harrison is a children's book designer and illustrator. She has worked on over 70 titles ranging from activity and coloring books to picture books, puzzles, and games. Her work is instantly recognizable for its bold shapes and colors, and her quirky illustrations make kids smile. Erica loves to travel and has lived and worked in various places around the globe, which helps to inspire her work. She currently lives in Auckland, New Zealand, with her husband and young daughter.
Activities
Click below to download activities from the ABC for Me series! You may keep the files on your computer or phone or print them at home, with an online print company, or your local print shop. Please note that these files are for personal use only and cannot be resold or distributed.